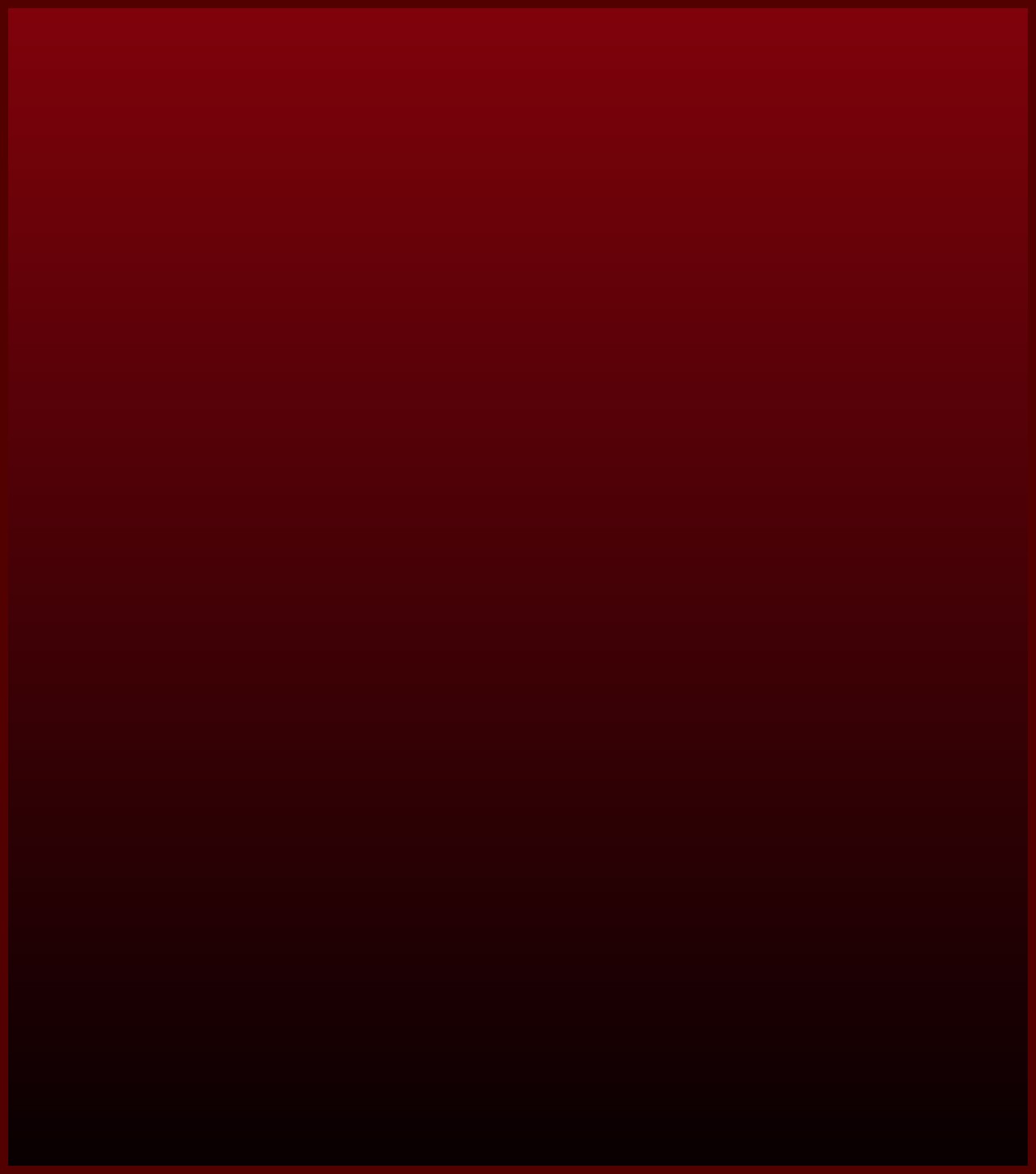 Please use this form to schedule your wecam session with me
I will get back to you with a request for payment via your email. Once payment has been completed I'll send you a link and message on how to access my video cam.
Please give me 24 hours notice as this is not a full-time job. feel free to leave a review about our webcam show after the session.
Cost only apply once the show starts. Therefore i'm happy to chat with you about your needs on cam free of charge before we commence.
MY WEBCAM SERVICE

Hi, I am currently offering a webcam service whilst the Coronavirus lock down is in effect. Should you wish to see me please use the form further on down this page

The costs are as follows…
Teaser session 5 minutes for £17.50
£3.50 a minute for first 15 minutes £52.50
£3.00 a minute for 30 minutes £90.00
£2.50 a minute for 45 minutes £112
£2.00 a minutes for 60 minute £120