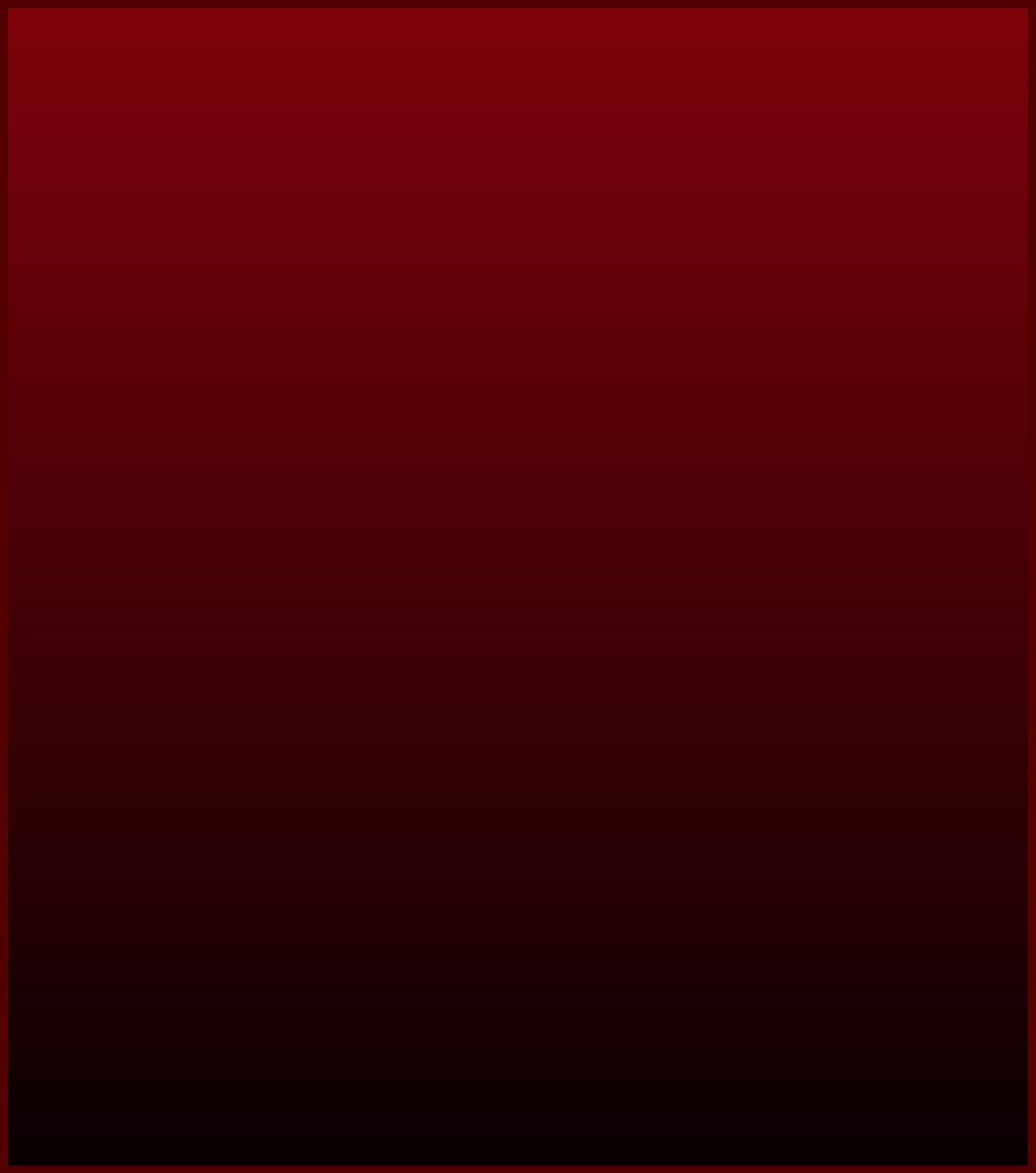 Body to Body Massage on my Double Bed:
45 minutes… £120 60 minutes… £150
I will begin by touching you sensitively and affectionately so as to completely relax your body and the energies within you will start to flow freely. I will then go further with increasingly sensual touches and caresses, using different oils to arouse and uplift the energy throughout your body.
This leads to a whole Body-to-Body Massage where I massage you in a very creative way by touching your entire body using my hands, feet and breasts. We will both be naked during the massage. While you enjoy my Tantric techniques you will achieve several orgasms without ejaculating – these are called multiple body orgasms. This is due to every time you control your instinct to ejaculate, you will move toward a greater, more powerful orgasm. I will guide your instinct to ejaculate.
With my sensuous hand relief techniques you can have as many orgasms as you want during the time we are together. Finally I will focus intently on your penis for you to achieve an explosive, oily, body-to-body ejaculation with orgasmic spasms.